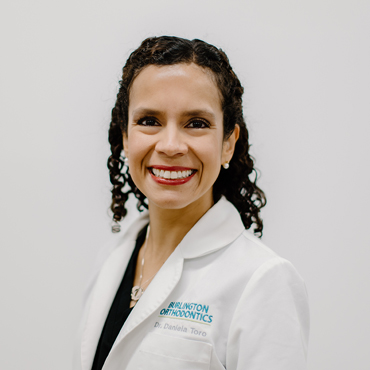 Dr. Daniela Toro attended Boston University School of Dental Medicine and obtained her Certificate in Advanced Graduate Studies in Orthodontics and Dentofacial Orthopedics, a Master in Sciences in Dentistry, and a Doctor of Dental Medicine degree with high honors. Dr. Toro is originally from Caracas, Venezuela, where she received her Doctor of Dental Surgery degree from the Santa Maria University in 2006, where she graduated first in her class of over 149 dentists and was Valedictorian.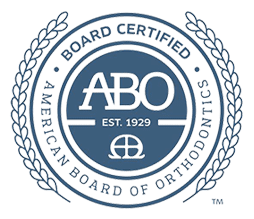 Dr. Toro held the position of Clinical Instructor in the Orthodontic Department of the Boston University School of Dental Medicine and currently is a lecturer for the department. Dr. Toro is also a Diplomate of the American Board of Orthodontics. She is the only full-time Board Certified Orthodontist practicing in Burlington, MA. A national and international speaker, Dr. Toro is passionate about educating other colleagues about the importance of airways and the latest advances in digital orthodontic treatment with custom LightForce 3D printed braces. She has published several scientific articles on orthodontics and presented her research at professional meetings. Click here to read articles that she has written. Dr. Toro is also an active member of a Spear Study Club.
Dr. Toro's orthodontic practice has a strong legacy. It was founded over 50 years ago by Dr. Arthur Fertman. Dr. Toro met Dr. Fertman when he was her orthodontic faculty and mentor at Boston University, it was a great match! After Dr. Toro's graduation they worked together for 4 years before Dr. Toro bought his practice, now called Burlington Orthodontics. It was a very easy transition as they both share the same patient's goals and orthodontic techniques. Burlington Orthodontics celebrated its 6th Anniversary in 2021! Over these years Burlington Orthodontics has built great relationships with the most incredible referring dentist and patients (now treating even second generation patients!). With kindness, outstanding care, team work and great vision, Dr. Toro's practice has grown tremendously and established a great reputation in town. With this outstanding growth they recently relocated to a brand new state-of-the-art office! This new office is Dr. Toro's dream; every detail was designed by her to bring the best orthodontic experience in a bright, joyful and boutique-style environment.
Outside of the office Dr. Toro enjoys spending time with her daughters Sofia, Emilia, and Daniela, her husband Cesar and her large extended family (Dr. Toro has an identical twin sister that lives here too! She is a professional family photographer; all these beautiful family portraits displayed here and at the office are taken by Andre Toro Photography!). She also loves riding her Peloton bike and running with her husband. They finished the 2013 Miami Marathon and the 2012 Boston Half Marathon, now she runs mostly behind her three kids!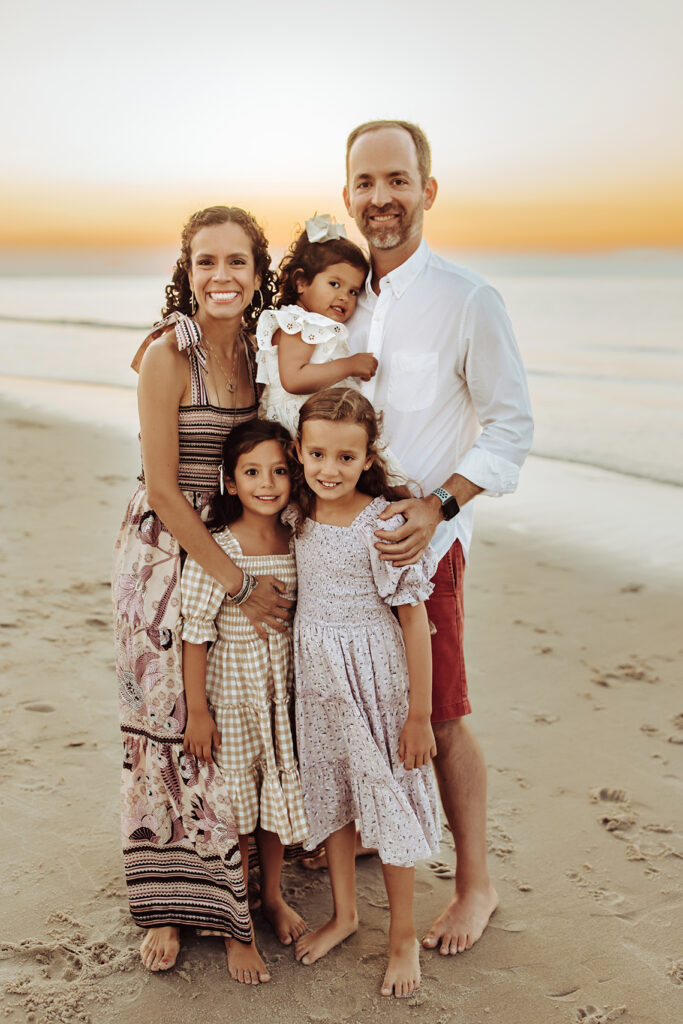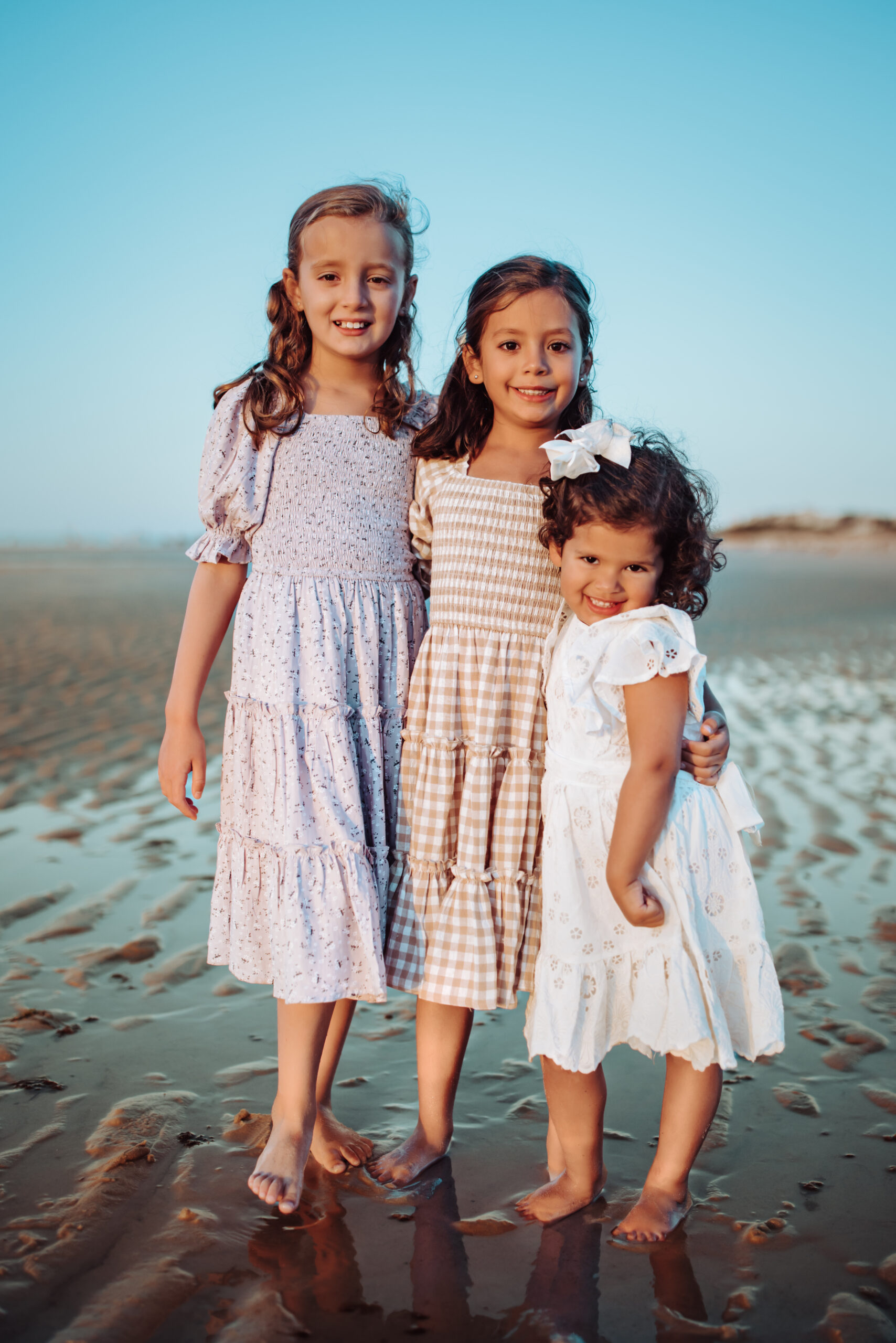 Dr. Toro is bi-lingual, speaking both English and Spanish.
"I love what I do. I am so lucky to be an Orthodontist! I always say that I would do it all over again if I had to go back. I also love being a business owner, it allows me to care for my patients as I always dreamed. As I would like my family to be treated. I enjoy meeting new people, having the time to build meaningful connections with my patients, and considering them my Burlington Orthodontics family. I love that my work allows me to not only improve someone's smile, but also boost my patient's self-esteem. It is so wonderful to be part of this transformation.  As an orthodontist, I enjoy treating patients of all ages. Adult patients are so grateful, they have been waiting for a long time to improve their smile. With teenagers patients, I love to observe the change in their bites and how they grow into incredible young adults! And as a mother of three young girls, my "mom side" always loves to connect with the younger ones. Finally, I would say that I believe in Kindness. Kindness Matters! And I truly believe you can be the reason someone smiles today! "
Dr. Toro is an advocate of airways and how it relates to orthodontics. She is always sharing her knowledge with her colleagues and works with a fantastic interdisciplinary group to address the overall health of her patients. She is often invited to give seminars and speak at meetings. Dr. Toro is also passionate about providing custom treatment and the latest technology at her office. She has also been invited to speak internationally for LightForce.
DR. ARTHUR FERTMAN – Retired Founder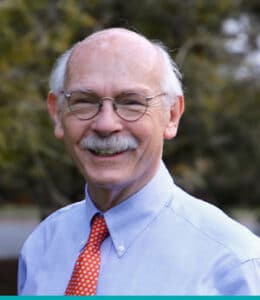 Dr. Fertman is the founder of our orthodontic office! He opened his doors in the Fall of 1965. He worked in private practice for many years. Dr. Fertman is a legacy in Burlington, everyone that knows him, from dental colleges to patients, are charmed by his humor and caring personality. Magic tricks and great conversations are always epic! Dr. Fertman combined private practice with teaching. He became a Faculty at Boston University's Orthodontics Department. This is how he met Dr. Toro! It was an amazing match from the beginning. Many years ago, after Dr. Toro's graduation, he offered her a job, they worked together for many years, and the rest is history! Dr. Toro is honored and so proud to be treating the second generation of Dr. Fertman's patients! Dr. Fertman retired from private practice a few years ago, but he is now teaching even more days at Boston University! The residents and Program Chairman will never let him retire from his faculty position, he is adored at BU. Dr. Fertman comes to visit us often, he is like a second father to Dr. Toro, she is lucky to be able to share her passion for orthodontics with him! Even though he is not practicing with us, his mentorship and professionalism  always remain as a model for us.