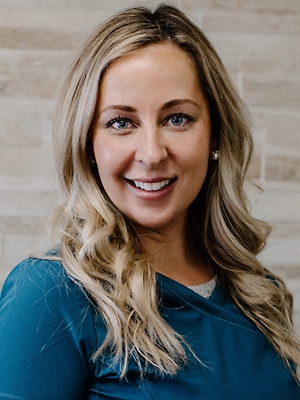 Heather B.
Treatment Coordinator
After extensive education & a few degrees in a field I no longer work in, I finally accepted that as a young adult, we don't always know what it is we want to do every day for work; until we are in that position, living it.  I've always known that I would enjoy working with people, especially children. What better than a career in Orthodontics! I'm excited to be the new addition to a great team and to start my career as the Treatment Coordinator at Burlington Orthodontics in the stunning, brand new location!
Outside of work, I enjoy traveling, the beach, reading, spending time with my friends & family and especially having fun with my nephew and my pup, Bentley!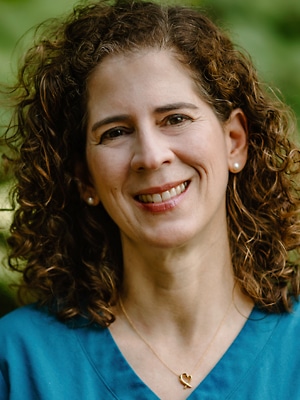 Gabriela T.
Financial Coordinator
Thinking about the future and realizing I would soon become an empty nester, I heard a call from my sister, Dr. Toro, to come and give an extra hand at the office and here I am!! Very happy to be here and be part of this wonderful and caring group of people.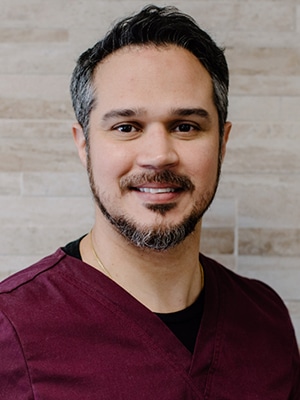 Marcio F.
Orthodontic Assistant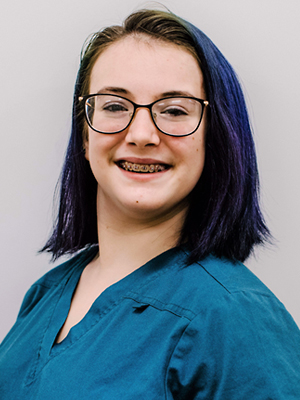 Rae
Sterilization Technician
Never settling for less while looking for a job coming out of highschool – I decided to shoot for the stars in a career I never imagined myself in. An avid artist by day and sterilization tech by afternoon: I'm a hardworking, confident person who loves meeting new people!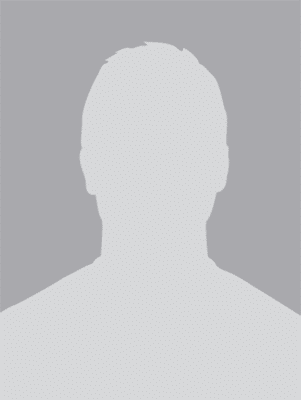 Carla
Orthodontic Assistant
​Over two decades ago I was working as a nail technician and found myself looking for a change. So when the opportunity presented itself to me to train as an orthodontic assistant, I eagerly jumped on it. Over the course of the last twenty years I have been fortunate enough to have amazing mentors along the way, allowing me to develop a deeper understanding of orthodontics and learn many different aspects of my career. I enjoy the challenge in every case being different and treatment plans being tailored to the individual. Along with new developments in technology, I have found that there is always something to learn and I take pride in continuing my education to help provide the best patient care. I feel fortunate to be able to say I truly love my career. It is extremely gratifying to help others feel more confident and proudful of their smiles! When I'm not working you'll find me with my maltipoo, Bentley, or spending time with family and friends in the city.