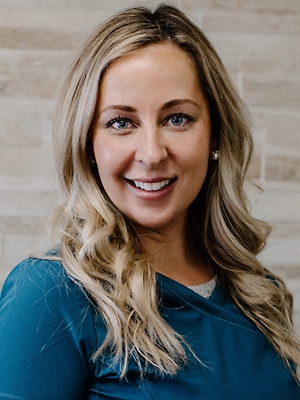 Heather B.
Treatment Coordinator
After extensive education & a few degrees in a field I no longer work in, I finally accepted that as a young adult, we don't always know what it is we want to do every day for work; until we are in that position, living it.  I've always known that I would enjoy working with people, especially children. What better than a career in Orthodontics! I'm excited to be the new addition to a great team and to start my career as the Treatment Coordinator at Burlington Orthodontics in the stunning, brand new location!
Outside of work, I enjoy traveling, the beach, reading, spending time with my friends & family and especially having fun with my nephew and my pup, Bentley!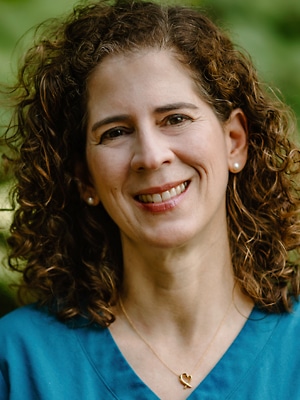 Gabriela T.
Financial Coordinator
Thinking about the future and realizing I would soon become an empty nester, I heard a call from my sister, Dr. Toro, to come and give an extra hand at the office and here I am!! Very happy to be here and be part of this wonderful and caring group of people.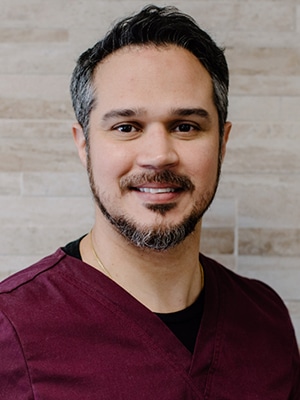 Marcio F.
Orthodontic Assistant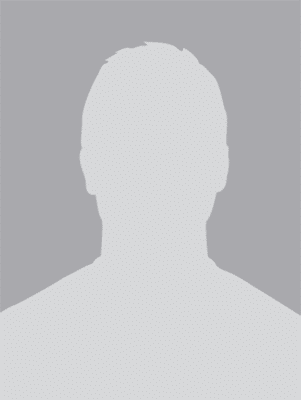 Rae
Sterilization Technician