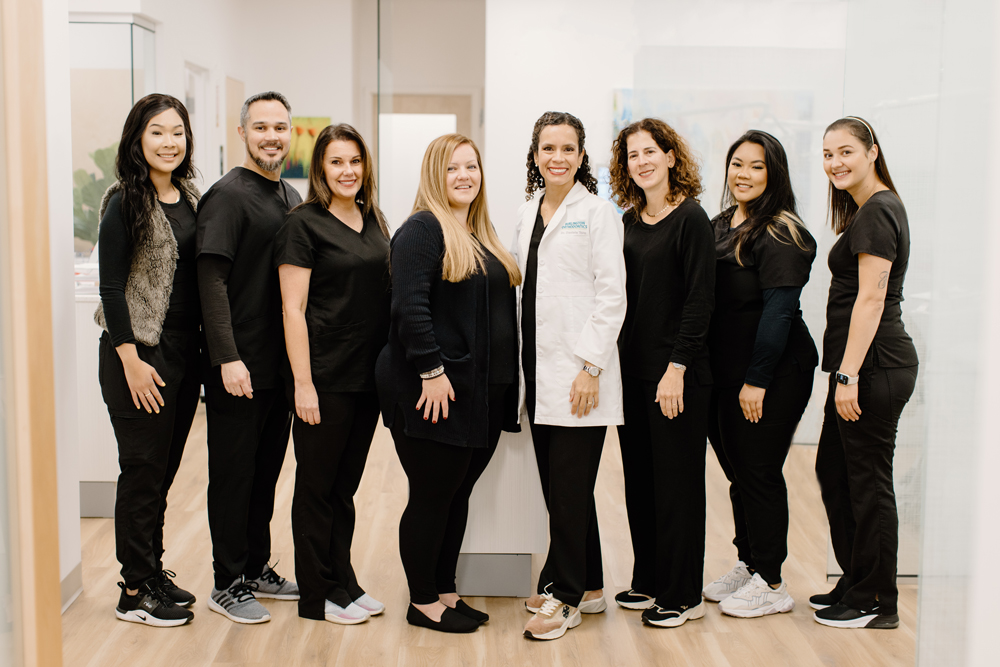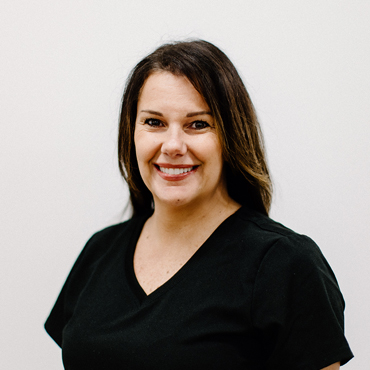 Carla
Clinical Manager
​Over two decades ago I was working as a nail technician and found myself looking for a change. So when the opportunity presented itself to me to train as an orthodontic assistant, I eagerly jumped on it. Over the course of the last twenty years I have been fortunate enough to have amazing mentors along the way, allowing me to develop a deeper understanding of orthodontics and learn many different aspects of my career. I enjoy the challenge in every case being different and treatment plans being tailored to the individual. Along with new developments in technology, I have found that there is always something to learn and I take pride in continuing my education to help provide the best patient care. I feel fortunate to be able to say I truly love my career. It is extremely gratifying to help others feel more confident and proudful of their smiles! When I'm not working you'll find me with my maltipoo, Bentley, or spending time with family and friends in the city.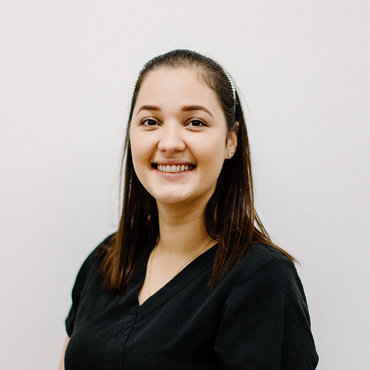 Bianca
Treatment Coordinator
A little about me before Burlington Orthodontics, I graduated Dental Assisting school in 2016 as a registered Dental Assistant. I learned so much assisting in General, Endodontics, Periodontics, Pediatric, and Orthodontic Dentistry. In 2019, I decided to further advance my capabilities in the dental field and became a Certified Dental Assistant. With all this experience, I found my passion for changing anyone's perception in Orthodontics.
As a treatment coordinator, my absolute joy is meeting new people and helping them navigate their way into achieving their best smile.
Outside of work, I love to be with my 2 kids Milo and Mia. My favorite hobbies are cooking, baking, and making homemade candles.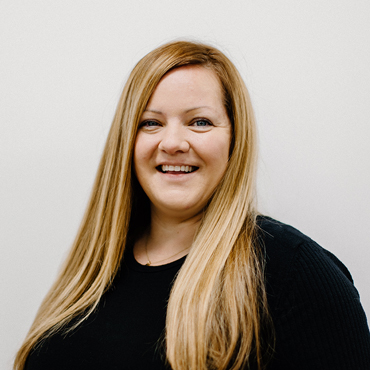 Krystle
Patient Coordinator
I started working at Burlington Orthodontics in May of 2022. Dr. Toro and her amazing team welcomed me with open arms. I quickly learned it was a small work family of caring, fun people. Being up front I am able to greet new patients and become familiar with our patients that come through the door. The most rewarding part of working at Burlington Orthodontics is seeing patients' smiling faces at the end of their Orthodontic journey, Dr. Toro or Richenie are usually taking a picture. : ) Outside of Burlington Orthodontics I love spending time with my family, friends, black lab (mix) Tito and cat Patches. On the weekend you can find me at a rink, field, or court, watching my daughter Gabby and son Kobe play sports. This just happens to be my favorite pastime!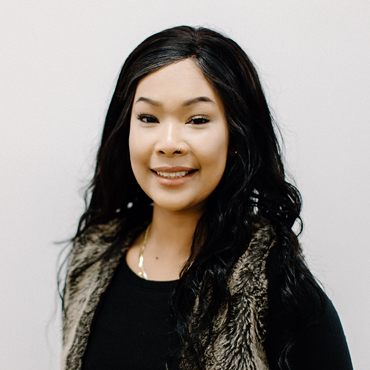 Molica
Patient Coordinator
When I first started working here at Burlington Orthodontics with Dr.Toro and the team, I was nervous because of the career change. I wasn't sure if I would learn as quickly in a fast paced environment. I'm lucky to have gained so much knowledge from such an amazing team. The best part about working here is being able to help others get a step closer to a healthier smile! In my free time, I spend it with close family and friends. I also enjoy relaxing at home with my tuxedo cat, Binxy or working on a project with my cricut machine.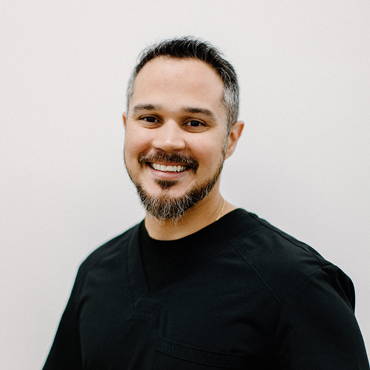 Marcio
Orthodontic Assistant
I was born and raised in Rondônia, a beautiful state, part of the Rain Forest in Brazil.  There I started my studies and career in this field that I like so much, which is taking care of people's smile, taking care of people.  Since then, for more than fifteen years I have been dedicating myself to expand my knowledge and bring my best to each patient, through my academic background and professional experiences.  I am very grateful and proud to be part of Dr.  Toro team, because I know how knowledgeable, kind and dedicated she is to her patients.  Every day is a new learning experience.  Besides the smiles, I like to dedicate my time to my family.  My wife and my beautiful and active girls, Valentina and Alice.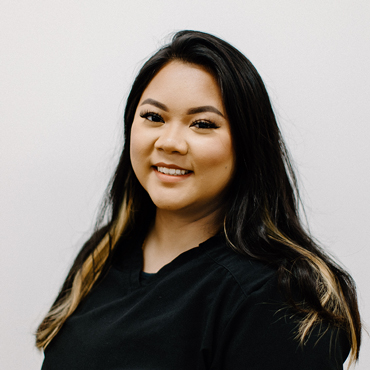 ​Richenie
Orthodontic Assistant
Beginning of 2022, I was fresh out of Dental Assisting school ready to be out in the big ocean. I had my mind set on one job that was willing to train Dental Assistants as an Orthodontic Assistant so, the day before my birthday, I gathered all my papers and decided I am going to meet Dr. Toro. Little did she know, she gave me the best 23rd birthday gift and it was to be a part of the reason you are happy with your smile 🙂 Aside from work, I come home to the best Goldendoodle ever, Parker. He is the best travel buddy, we love to hike, camp, go to the beach, and just like Dr. Toro's twin sister, I love Photography! And did I mention I am also the face behind our Marketing? I am so happy to be here and express my creativity, it's not work if you love what you do.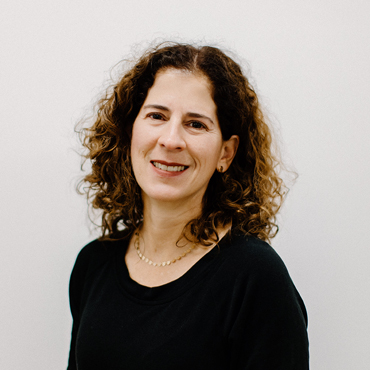 Gabriela
Financial Coordinator
Thinking about the future and realizing I would soon become an empty nester, I heard a call from my sister, Dr. Toro, to come and give an extra hand at the office and here I am!! Very happy to be here and be part of this wonderful and caring group of people.